A balanced body helps you balance your mind!
Although Joker was initially developed for riders and their instructors to improve their riding skills, the multipurpose Joker has also proven to be very helpful with non-riders.
For example for physiotherapy purposes, disabled people and Joker is even used by professionals in psychological related therapy!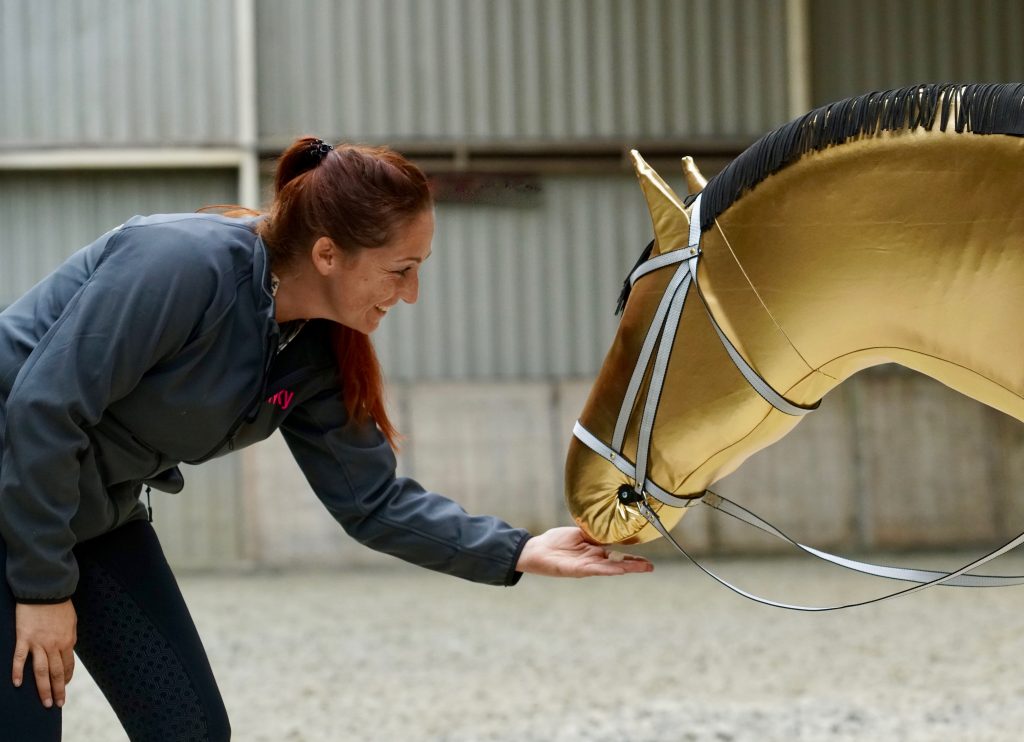 For more information, reach out to us by clicking this link